Garett can create a painting to your specifications. An original work of art can capture a special and specific moment in time and be preserved and enjoyed for generations. Original artwork is a priceless piece of family history that increases in value over time.
The Process:
You will discuss your idea with Garett. You decide on the composition and size of the painting and Garett will make a basic pencil sketch for your approval. Garett adjusts the sketch until you are completely satisfied, then starts on your customized original.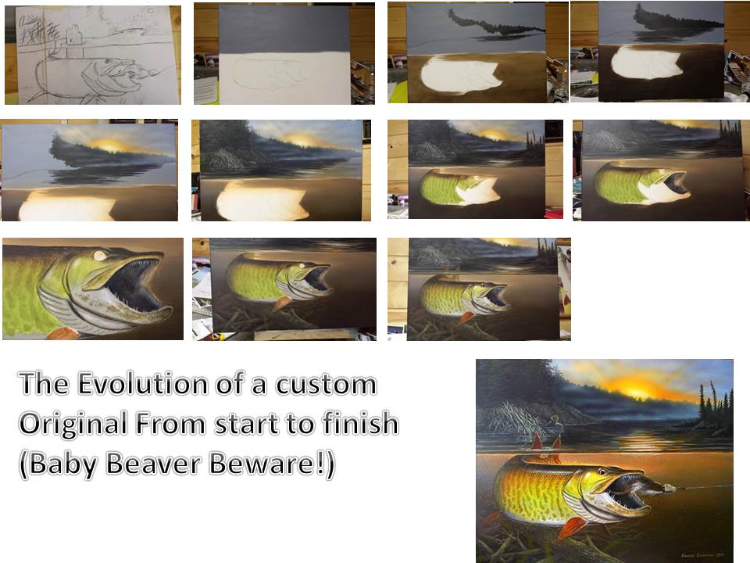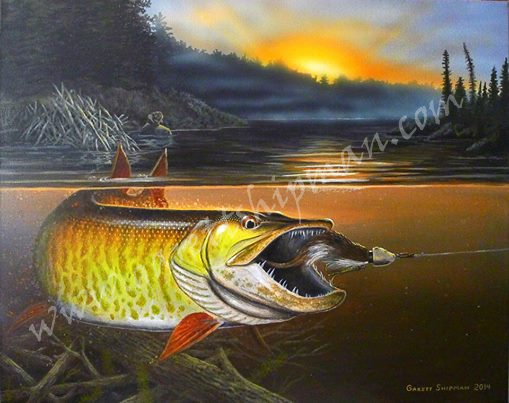 Rates:
Custom original paintings are $2.00 per square inch
Custom original drawings (pencil or ink) $1.00 per square inch
Framing options are also available.